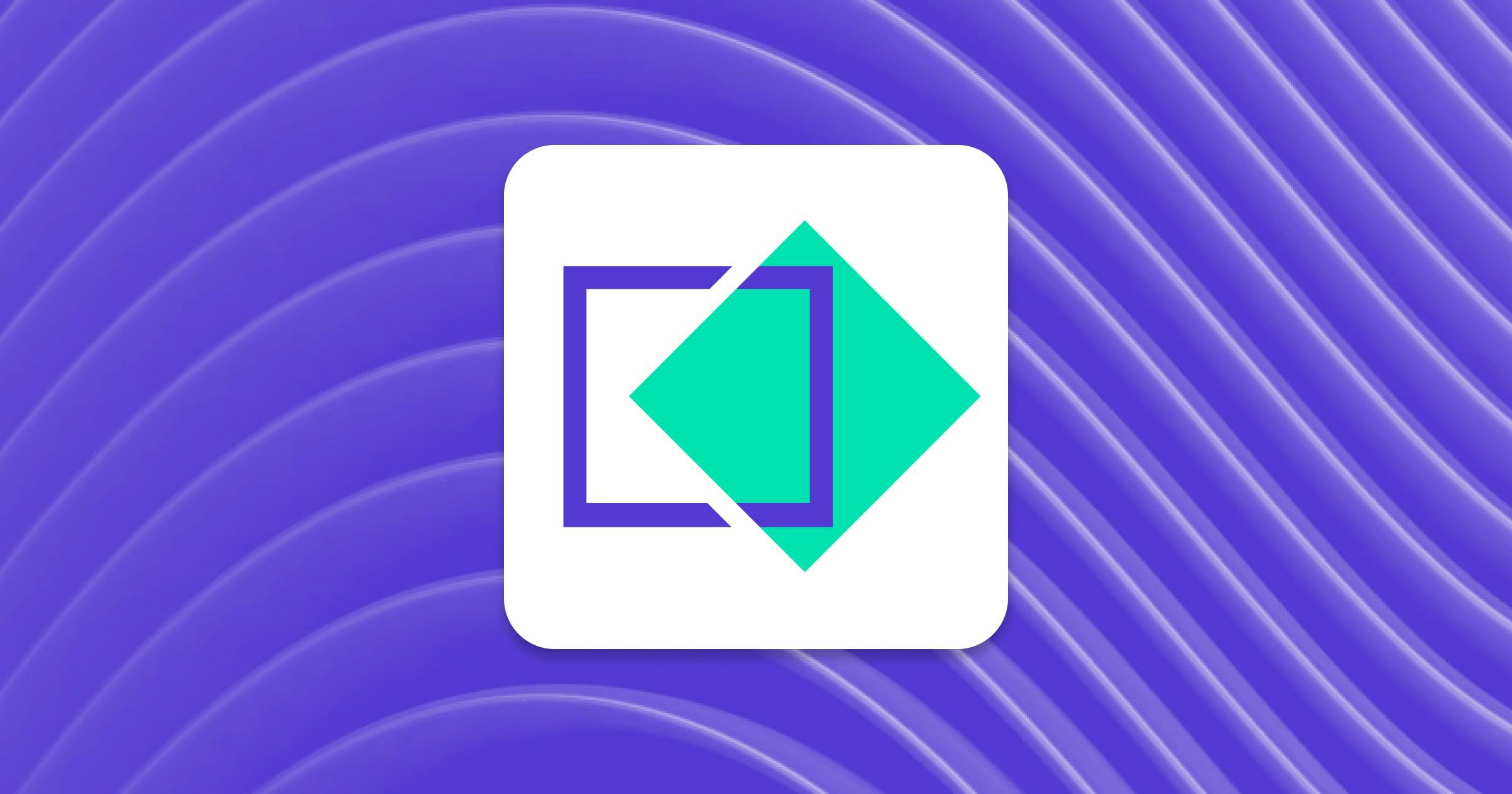 Changelog | Content Types ➡️ Shapes
We've made a few changes to better describe all the kinds of APIs you can build with TakeShape, beyond just content modeling.
These changes will only affect members of projects with "Admin" or "Owner" role.
Content Types are now called Shapes. We're working on new kinds of fields that will enable all kinds of use cases beyond content authoring, so a new name felt appropriate!
We've moved the controls for creating and editing your Shapes to a new, dedicated Schema page. You can access the page from the project menu or the sidebar.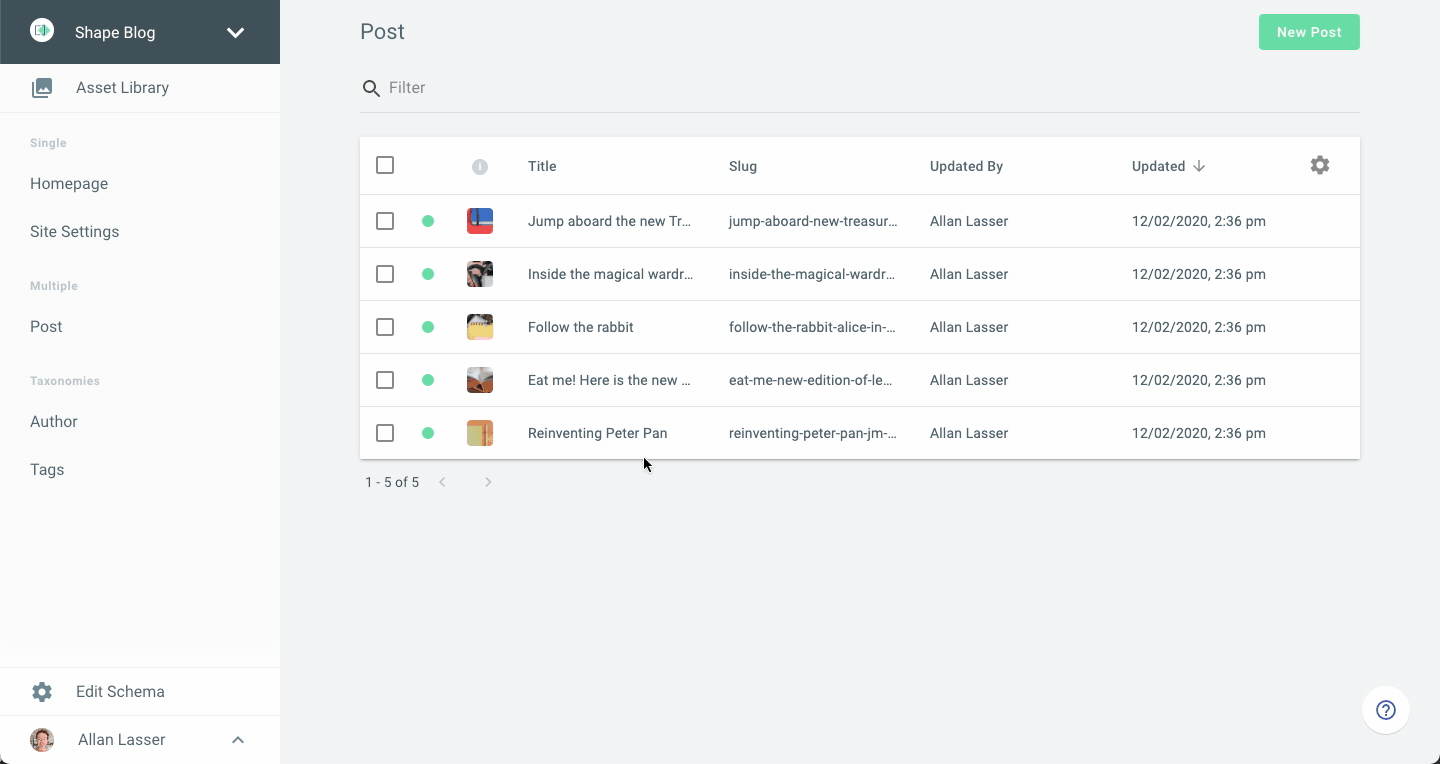 These changes lay the foundation to support more exciting features we have in the works! If you'd like to get a sneak peak and test them out reach out to us on the live chat.
A complete list of changes can be found on the changelog.