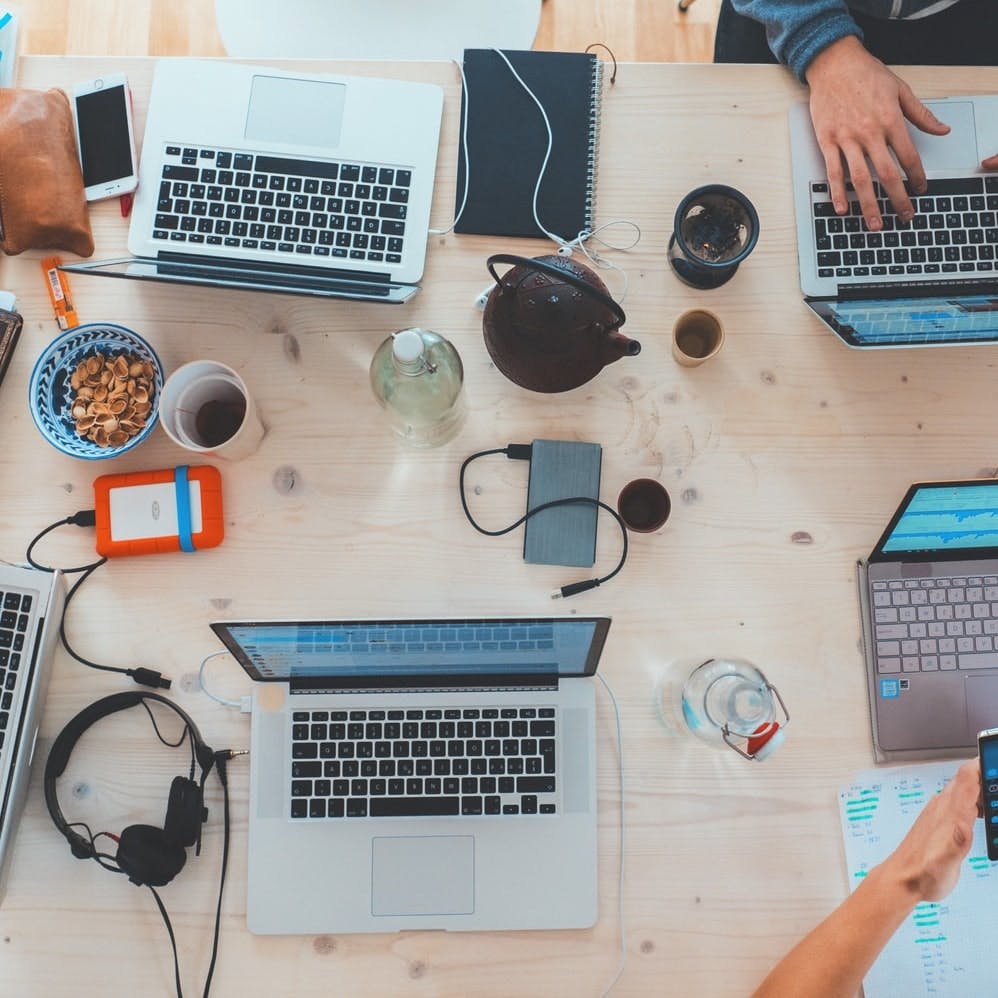 JAMstack Roundup for August 6th 2019
Navin Mani
Developer Advocate
Aug 6, 2019
Here are 5 great reads we're bringing to you this week!
From React to GraphQL to Redux, today's technologies you need to know to stay 🔛🔝.

2.
Recent JAMstack London co-host 🎤, Phil Hawskworth talks about the strategies to make building for the web simpler, faster, and more secure 🔒.

3.
An in-depth snapshot 📸 of the current state of testing React components and frontend in general, explaining many whys, not just hows.

4.
Learn to unlock the power 💪 of GraphQL's elegant approach by avoiding these development mistakes.

5.
Some of the challenges PayPal faced with their Node.js application servers and why the JAMstack approach improves 🛠 performance for both their apps and their developers 👩‍💻👨‍💻.