Scheduling
Entries can be scheduled to enter workflows states at specific dates and times. This can be useful if you write queries that filter by workflow states. Setting a schedule is simple.
1.First choose the workflow step you want to schedule. In this case "Enabled"

2.Choose a date sometime in the future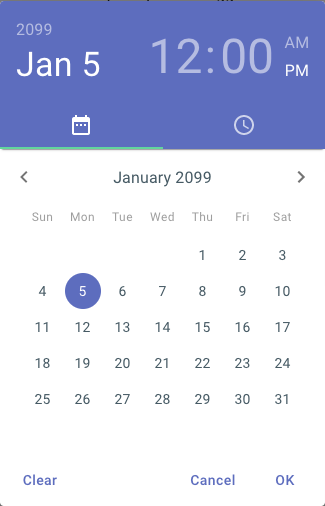 3.Confirm that you entry has been scheduled.

Scheduled Publishing to a TakeShape SSG site
From a static site config, you can set up a publish trigger to respond to entires entering and leaving a workflow state. This allows you to make changes that will be published to a static site on a schedule.