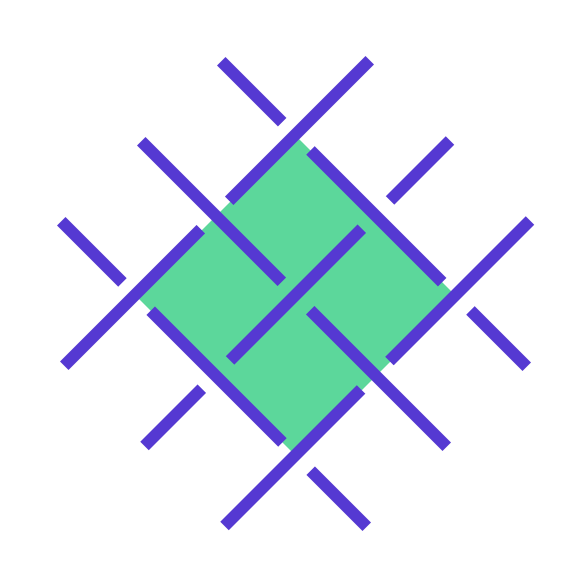 Sign up For The TakeShape Mesh Beta
Combine your services together into a simple GraphQL API. With Mesh, the services you depend on work together as one.
Watch a video and read about the Mesh.
Be one of the first Developers to try the Mesh and get a sneak peek at the future of the JAMstack.